"Mike Corso will show you the proper way of doing things. There is no hidden agenda, just pure information and action. You must be sleeping at the wheel if you do not get on board with Mike and his 'Crazy Train'!!"
David A.
"Mike Corso is incredible. Our heads hurt from the number of good ideas to track down after consulting with him for 30 minutes. Thanks, Mike!"
Jake
"Thanks for your insight and site evaluation. We have moved from PR3 to PR5 on one of our main landing pages thanks to you. We are on our way up thanks to your professional evaluation and valuable input. We have not implemented all of your suggestions as we have a small staff here. Thanks Again!"
Bruce R.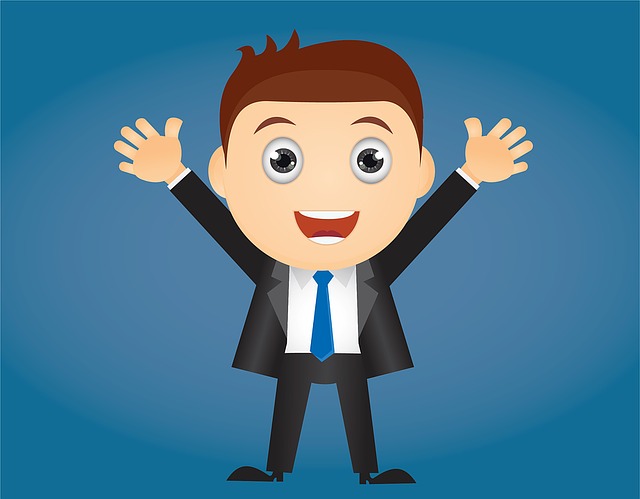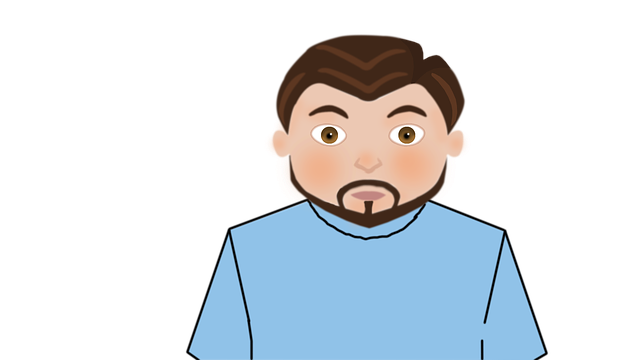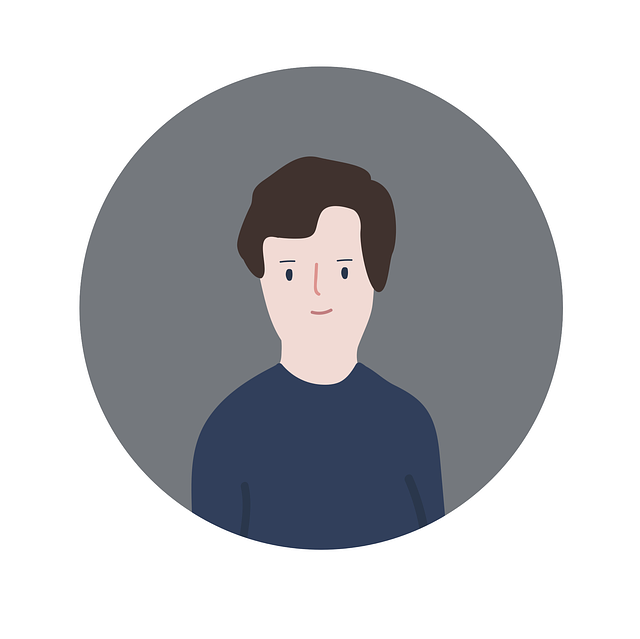 Manage as much as you want but always know that we've got you covered
Roovio

is

a Full Service Digital Agency